Professional Cellulite Killer
---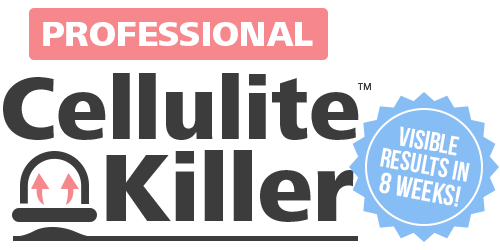 Save 37% if you order today!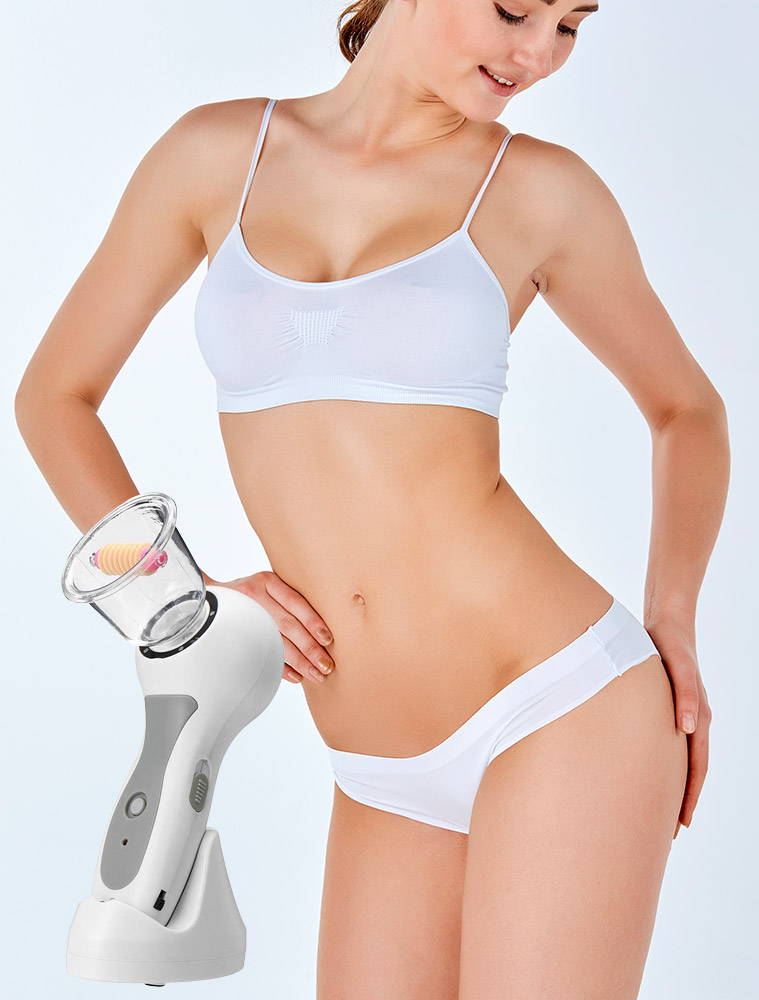 This is what you need to defeat cellulite!
Let's imagine. A beach paradise. A rosy tropical sunset. You and your husband walking on the sand barefoot, holding hands as you wear a provocative bikini, proudly, and he stares at you mesmerised. 
Having those flawless, velvety legs, abdomen, and thighs that make him stare at you instead of other women might sound fanciful after maternity and at a certain age, doesn't it? 
 Well, we have news for you. Great news, indeed. You're no longer alone in the quest to regain a skin so even that will turn you into the envy of all the women at the beach and, even when it's not our intention to cause any trouble, you will catch the eyes of all their husband too —yes, that's supposed to be a disclaimer. Yet, doing nothing about it can result in you becoming that jealous, unfortunate wife glowering at her cheeky husband...


Power Source: Rechargeable Battery 
Material: PlasticSize: 18.5*7*6cm 
Plug: EU/US PlugInput: 100-240V AC, 50/60 Hz 
1 x Professional Cellulite Killer 
1 x Cup Ergo Dual Roller 
1 x Cup Ergo Single Roller 
1 x AC Adapter 1 x MD Base Charger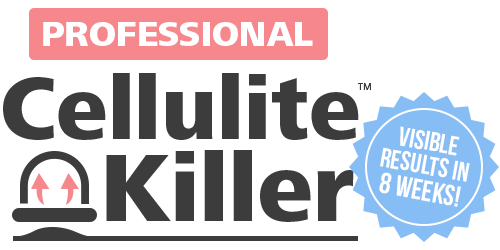 TM & © 2020 Professional Cellulite Killer. All rights reserved.