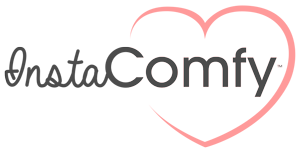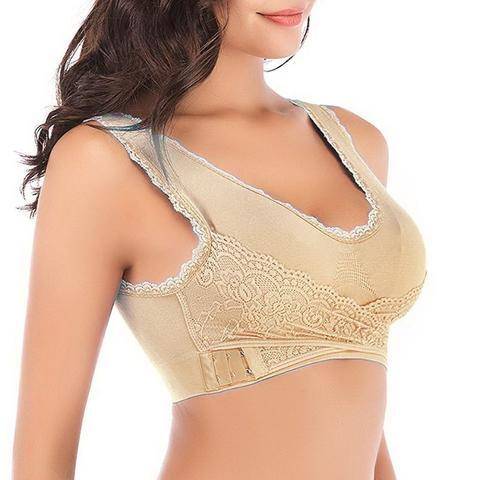 Finally, a bra designed for real women
Droopy breast. Bulges. Back pain. Women all around the world have experienced at least one of these problems throughout their lives. Probably, you are one of them. And probably you, like us, have always wanted a bra that doesn't seem designed by men and for men, a bra for flesh and blood women who have been blessed with a prominent breast. 
To this day, you may have tried one bra after another without any success. We understand your distress as we have been there. That's what motivated us to design a bra to help you to get rid of discomfort, pain, and poor fit. We know you haven't succeeded in your quest for the perfect bra. Not until now…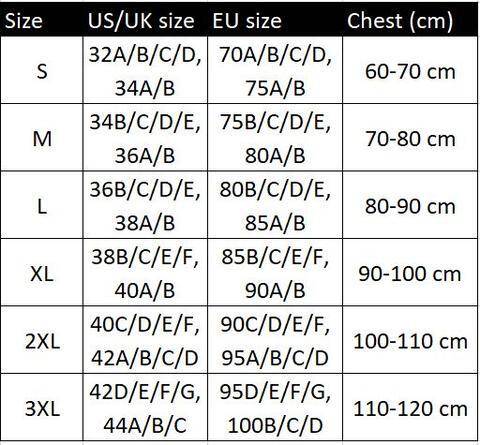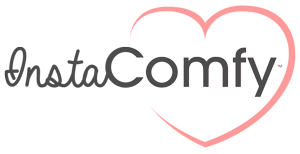 TM & © 2020 InstaComfy Bra. All rights reserved.